Tips for Finding Rental Homes in Bandon-Coos Bay, Oregon
Posted by Gina Morelli on Monday, August 23, 2021 at 8:42 PM
By Gina Morelli / August 23, 2021
1 Comment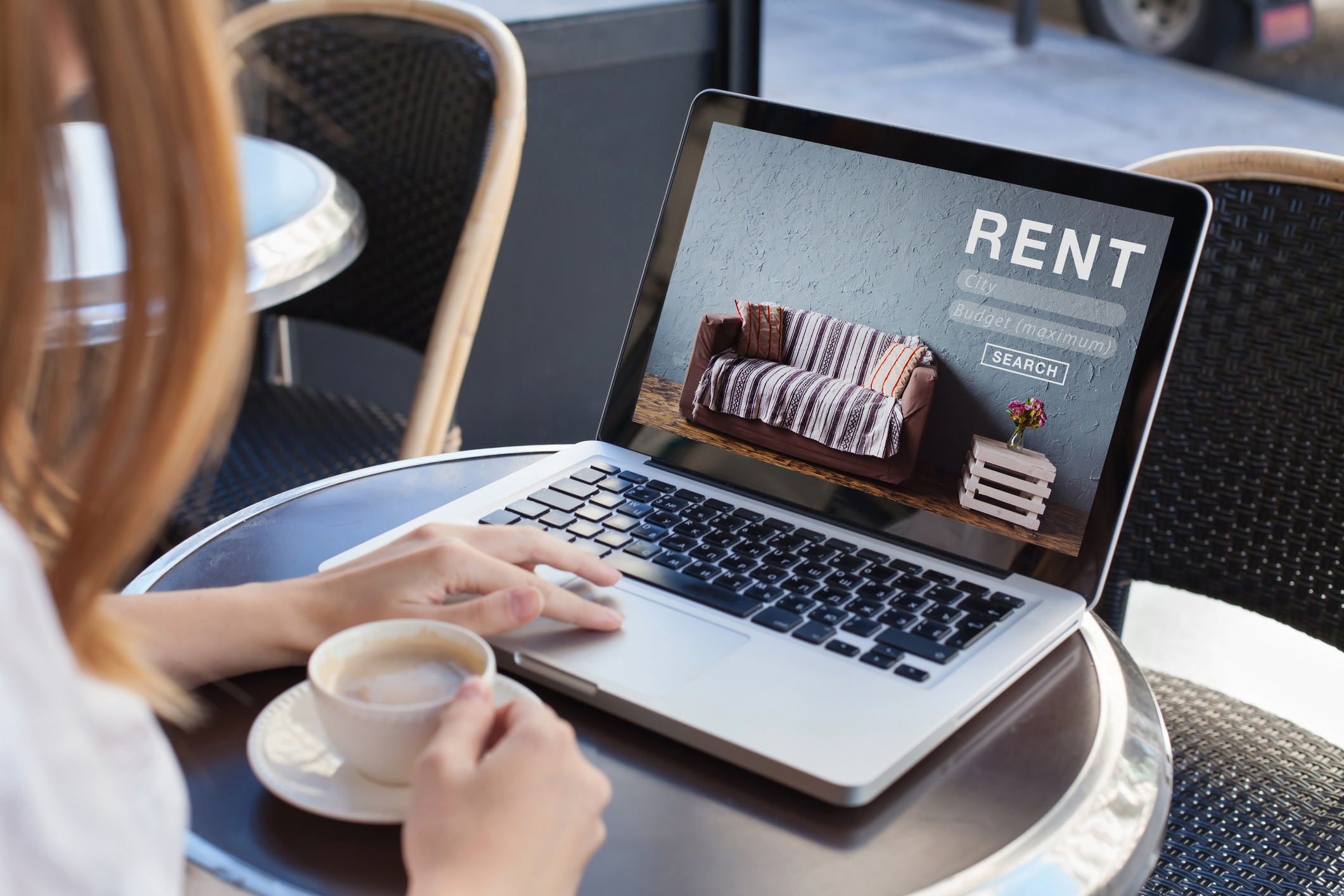 I was here on a trip to visit Bandon and found myself looking for a long term rental home in Bandon, OR so I could make the big move from my home city of Las Vegas to this beautiful coastal town. I found out very quickly that there was no single website that shared all the rental listings available in the area. Rental homes were scattered everywhere and to find them was like going on a scavenger hunt! I was calling all the property managers in town writing on the dashboard of my car a list of addresses and randomly driving the neighborhoods feeling desperately in search of real estate signs FOR RENT.
Today, I manage home rentals in the area and now I am on the other side of the phone line. I have deep compassion for anyone looking for Bandon, Oregon home rentals, particularly those who have pets and they can't seem to find anyone that will accept them. I also am happy to help those looking for houses for rent in Coos Bay and Coquille areas.
Here are a few tips for those of you looking to find a rental home in Bandon, Coquille or Coos Bay areas that I hope will make your search a little bit easier:
1. Check daily the Oregon Coast Craigslist, Apartments/Housing For Rent. The entire Oregon Coast will be displayed, but if you type the town you are looking for in the "search for" box it will narrow down your search to homes for rent in that specific town.
2. Often times property managers are limited to allowing up to two pets and not all breeds are accepted due to insurance restrictions. You may have to seek a 'by owner' rental if you have multiple pets or cannot find a property manager that will allow your pet. Take a photo of your pets to show the owner or property manager when you are viewing the home.
3. Check the local newspaper for rental ads such as Bandon's Coffee Break or The World newspaper in Coos Bay and South Coast Shopper.
4. Call all the local Property Managers and check their websites. They may have a rental home that they just learned is coming available and have not had the time to post it on their website. Here is a list of local property managers with a link to their rental websites. Please be sure to search for more management companies in case I missed any…
Beach Loop Realty 541-347-1800
Bandon Rentals 541-347-1876
Exclusive Property Management 541-347-3790
Advanced Property Management 541-269-7210
EL Edwards Realty II Inc 541-756-1486
Grand Management 541-269-5561
Pacific Properties 541-756-7368
Prestige Property Management Inc 541-751-9415
Oregon West Management LLC 541-269-1912
4. Be patient. Give yourself plenty of time to find a rental home, a few months, if at all possible.
5. Drive through neighborhoods in search of FOR RENT signs. Sometimes 'by owners' will put their house for rent and do nothing but place a sign in the yard.
6. Be prepared to fill out an application with rental references including dates, names and phone numbers of your previous landlords. Carry your photo ID and recent paystubs or proof of income or savings, etc. Bring your check book or cash so that you can pay any required application fees or holding deposits when you find your rental home.
7. Be aware there are rental scams on Craigslist. Do not make an inquiry to an ad that does not give a phone number. If you inquire by email and receive a response from a private party that claims they are an owner that is out of the country and you need to send applications with deposit money in the mail…do not proceed.
8. Take good care of any home you rent as if it were your own. Good rental references will allow you to have an easier time finding your next rental home!