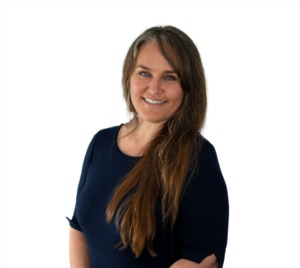 Many local residents know Ruby Berry from the Inn at Old Town, a motel she owns and operates with her husband in historic Old Town, Bandon. Her experience in the hospitality industry, coupled with her strong background in customer service and her love of the Bandon coastal lifestyle, makes her a natural addition to the local real estate community.
Ruby and her family moved to Bandon in 2004, a world away from the city lights of Las Vegas where she was raised. They had traveled to Bandon on many occasions to visit relatives, and were soon smitten by the natural beauty and relaxed lifestyle of this charming seacoast town. Now they are an integral part of the Bandon community, and are often seen volunteering at their children's soccer games, walking for charity, or participating in organized clean-ups of area parks.
As a business owner, Ruby has gained an extensive knowledge of Bandon and surrounding areas. Her family is deeply rooted in the local real estate market, including real estate sales, construction and property management, providing a wealth of knowledge and resources. In addition, Ruby brings a background in corporate-owned businesses, with experience overseeing operations, human resources and marketing.
With more than 15 years of building relationships through excellent customer service, Ruby has developed the skills needed to relate to a wide range of people and personalities. She combines hard work, high moral standards and a warm personality with a natural ability to make things happen. She understands that buying or selling real estate is one of the biggest investment decisions you will ever make. Whether this is your first real estate purchase or you're an old pro, you can be assured that Ruby will work hard to meet your needs and maximize your real estate opportunities.